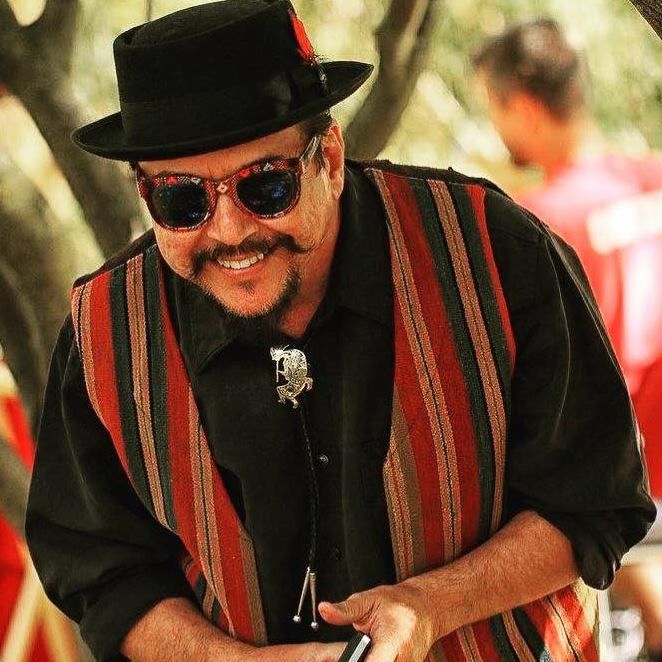 Rev. Randy Granger Hybrid Service.
(CST, UTC-06) (CST, UTC-06)
TBA Feb 17-19 details at https://www.wittemuseum.org/event/27th-annual-rock-art-rendezvous/
Adventure awaits you at the Witte Museum's annual Rock Art Rendezvous! Join us for a weekend of exploration and guided tours of some of the most remarkable rock art sites in the world. The weekend also features demonstrations, camping, music and much more under the big skies of West Texas.
Tickets to the Rock Art Rendezvous are $150 per person and include:
Camping spot at the White Shaman Preserve – tent or trailer (26' max) Interactive demonstrations by the Witte Museum's Education Team Cowboy coffee and continental breakfast Saturday and Sunday mornings BBQ dinner, raffle and campfire Saturday night with musical performance by Randy Granger Tour options include: The White Shaman, Tinaja Canyon, Seminole Canyon (Fate Bell and Fate Bell Annex), Bonfire Shelter & Eagle Cave, Presa Canyon, Upper Canyon (includes Running Horse and Seminole Spring Shelters) and a Nature Walk on the White Shaman Preserve Stargazing (weather permitting)
(MST, UTC-07) (MST, UTC-07)
As a part of this year's annual Research and Creativity week (February 21-25), the New Mexico State University, NMSU Music department will host a number of free events at the Atkinson Recital Hall. Events scheduled for the week include performances by Nosotros, the Shearer, Spitzer Trio, the NMSU Jazz Band, and Randy Granger.
Randy Granger will perform on Friday February 24th at 7:30 pm. Granger is a New Mexico based musician, storyteller, teacher and renowned Native American Flute player. NPR's All Things Considered featured Granger and an instrument called the Hang, an ethereal pan instrument played by hand. He combines the Hang along with world percussion, guitar and voice in his award-winning music. A touring musician, he headlines festivals and concerts across the U.S. often teaching at Native American flute schools.
All events will be held in the Atkinson Recital Hall and are free and open to the public. For more information visit https://research.nmsu.edu/News/RCW/index.html and https://music.nmsu.edu/ .
Native American flute player and storyteller Randy Granger in concert on the NMSU campus. https://music.nmsu.edu/about-us1/atkinson-recital-hall.html
Connect with Randy Granger